Beskrivelse
Focus on employee development and communication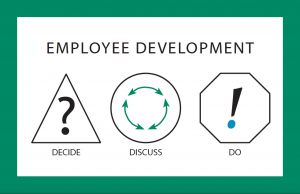 50 cards in this deck for you to use to discuss common day-to-day dilemmas at work. They encourage reflection between colleagues and an objective, open and honest dialogue that leads to insight and understanding.
Use the cards as an inspiration for holding productive department meetings, executing an effective project day, or when changes are on the way.
Through the process of understanding our differences we enable teams to take responsibility to work together to deliver effectively world class organizational outcomes with higher job satisfaction and significant professional and personal growth.